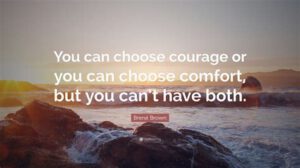 Here is what we've got for you:
The 1st Tango Bassoon Competition is still open until November 20th 2021, upcoming Saturday. Come and join us!
This is meant to be a fun and creative experience where you can show your personality.
We would love to have you here!
We are hosting an event like this because we want to provide an opportunity for something artistic and beautiful. Something that is missing in our world.
So far, there only exist the "higher, faster, louder" competitions to my knowlegde. I can't remember having seen ONE competition that was different.
So today I try to give this opportunity to all those folks who are just like me, who want some fresh air, expression, creativity and room for personality.
We would be honored to have you here!
We are not sure if we will ever repeat this thing.
So take the opportunity NOW.
Doors are still open until Saturday.
We love to hear you play and win one of the prizes!
Much love and talk soon,
Anselma
Get news and FREE resources for a happy, music loving life:
tips & tricks for great teaching, inspiration, psychology clues, insanely practical ideas and other freaky bassoon stuff.